Enter your 13 or 10 digit PIN number
It is the same PIN code you use for calling from landline or phonebooth.
You have recieved your PIN by SMS message when you registered, or it is written on your calling card.
If you have forgotten your PIN, call free on 539 085 860 let ring once and hangup. We send you a text message with your PIN agian.
User ID is your
- mobile phone number (9 digits) or
- e-mail address or
- line number.
Password are the last 4 digits of your PIN sent
to you upon registration; to re-receive your PIN
call 539 085 860 from your mobile phone and wait for SMS.
Internet connection is usually through a router or a wifi router. There are other devices connected into.
Telephone booths and most fixed lines are connected via PBX.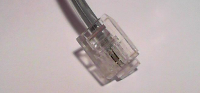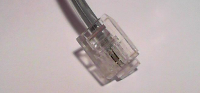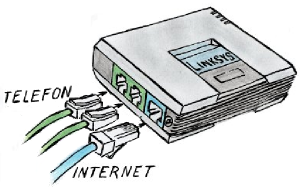 Use Odorik SIM card or third party internet connection to call via Internet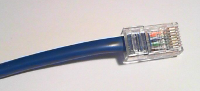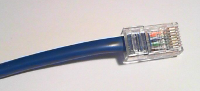 Which service to use?
If you have any quetions, leave us your phone number (any country). English speaking representative will call you back in two days.
Common destinations
Czech mobile numbers
0,59
Kč/min
Czech Republic landlines (peak/off peak)
0,49/0,25
Kč/min
Callback Czech mobile to mobile
1,18
Kč/min
Slovakia - mobile
0,96
Kč/min
Full pricelist
.
All the prices include VAT, billing per second.